Click For Facebook Reviews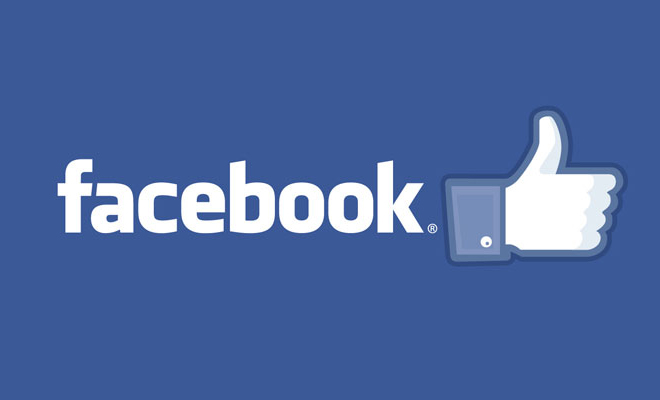 Click For Google Reviews
Patient Testimonials:
"I just started another journey of healing with Dr. Roy and I'm beyond amazed at the results in only two sessions or their incredible work. My lumbar disc degeneration/herniations have been a chronic pain as well as my neck stiffness following a vertebral fusion for many years due to injuries sustained in the military. Their integrated approach and understanding of the body is far beyond your average Chiro, they do very thorough assessments and then work to relax and release trigger points in the whole body before doing very specific and gentle adjustments. The dry needling technique is incredible at releasing trigger points in seconds literally. As a neuromuscular therapist myself I highly recommend them. Best ever!!"
Aaron N.
"The care you gave me helped give me my life back! Thank you both for such excellent care and going above and beyond many times over!"
Donya D.
"When I thought there was no solution to pain, you came along! I am inspired by both of you, your dedication to your craft, to helping others, it is refreshing and truly admirable."
Michelle A.
"You two are really the healing dream team. Thank you so much. I appreciate your care and skill so much. I am feeling better every day!"
Michele M.
"In one day you worked miracles on my back! Meeting you and experiencing your healing gifts was such a treasure to me. Thank you, thank you, thank you!"
Jane K.
"Thank you for the excellent neuro-muscular therapy and chiropractic care, and for the warm welcome every time I came in. It has made a tremendous difference to my life and heath."
Wendi H.
"Thank you! Your knowledge, commitment, expertise, and friendliness were very much appreciated."
Nancy F.
"Thank you both for all your expert care in mending our painful bodies time and time again. We always felt at home in your office and our conversations were always fun and interesting."
Carole B.
"You are the best at your profession! Your kindness, knowledge and compassion cannot be matched."
Carolyn S.
"My back is 100% better. I have to say I have never had such good chiropractic care EVER! You guys are #1 in my book... not only as professionals, but as genuine good people."
Terry S.
"Not one bit of numbness nor pain nor discomfort since our last treatment. I am truly not sure I am me! Thank you!"
Louise C.
"I have enjoyed near perfect health for over a month, which is why I haven't been to your office. I even completed a couple of mini triathlons. All of your care and advice is greatly appreciated."
Samantha G.
"A heart-felt thanks for your care and expertise..... allowing me to achieve my Iron man goals. Keep up the good work!"
Jim A.
"Thank you for providing such a unique & integral service. We both really appreciate your integrity, honesty, realness & patient education. You both go above & beyond, it doesn't go unnoticed."
Joe & Devon C.
"Your services have meant a lot to me, from your stretch class, to your caring, to your attention to detail. When I leave your office, I always feel better."
Mark R.